TURN CHAOS

AAPL AMZN GOOG META MSFT TSLA
INTO CLARITY

AAPL AMZN GOOG META MSFT TSLA
INTO CLARITY

AAPL AMZN GOOG META MSFT TSLA
Trade Stocks & Options
Learn our systematic trading approach,
free.

We'll teach you what it is, why it works and how we trade it.
Others have gone through the process and so can you.
Review these testimonials from members who have learned our system and dramatically improved their win rate. Click on their photos and see what they have to say. Click here to refresh for new testimonials.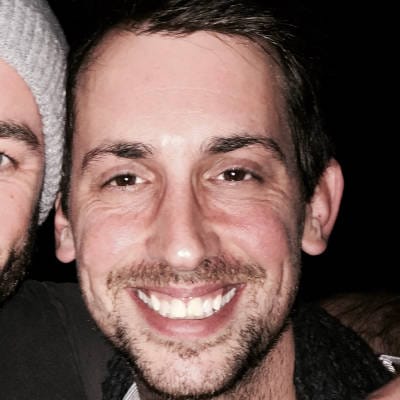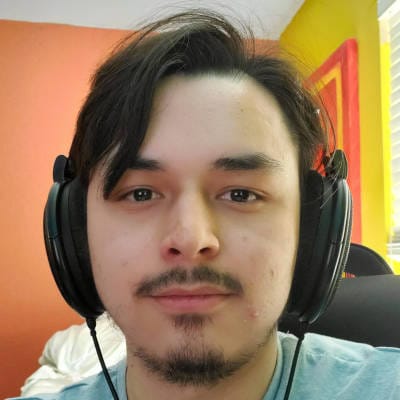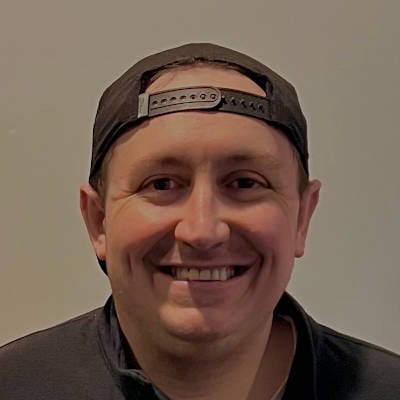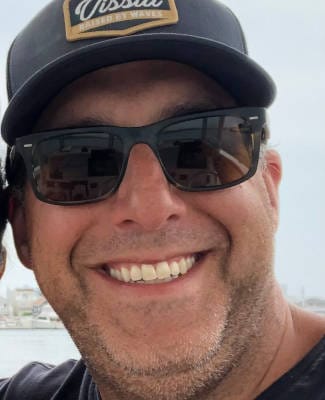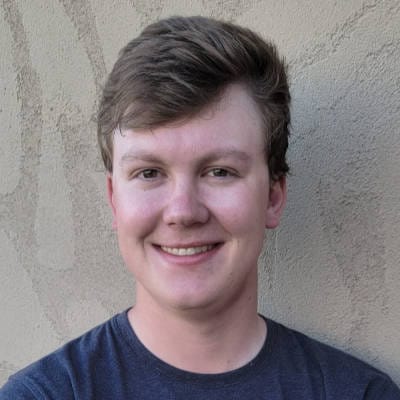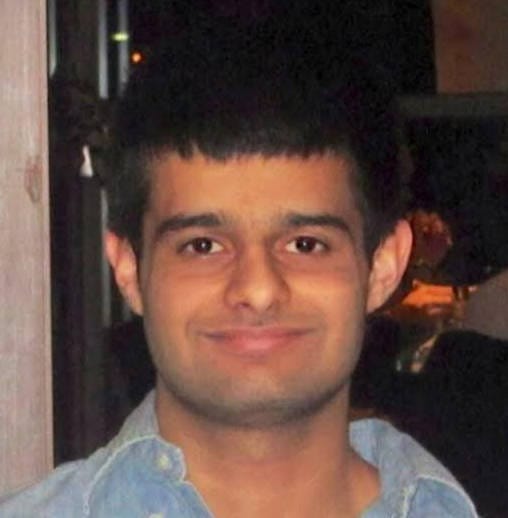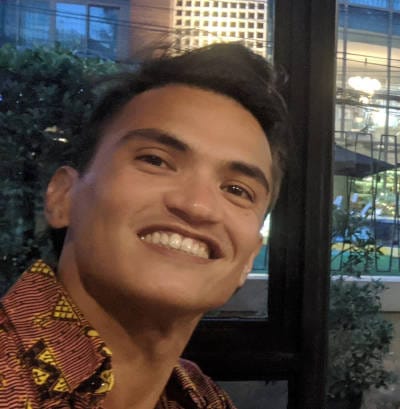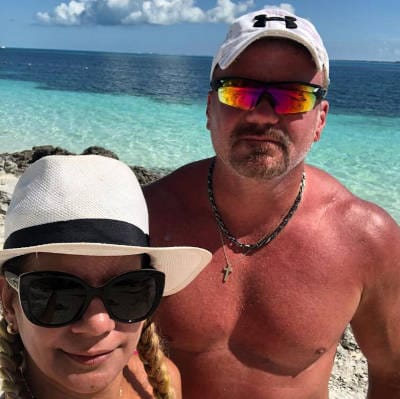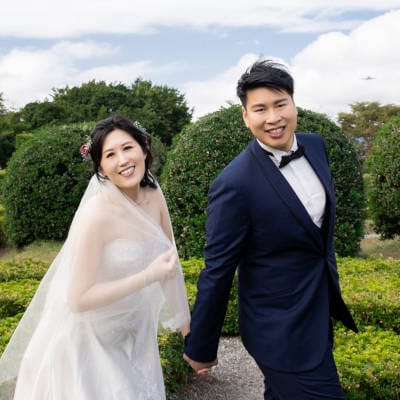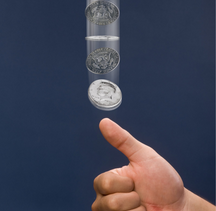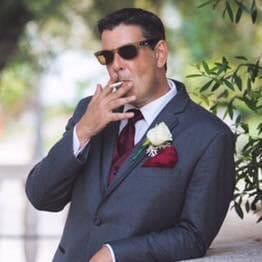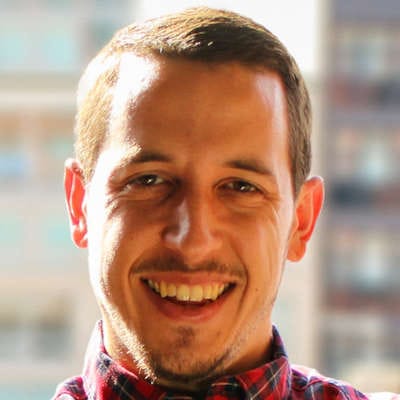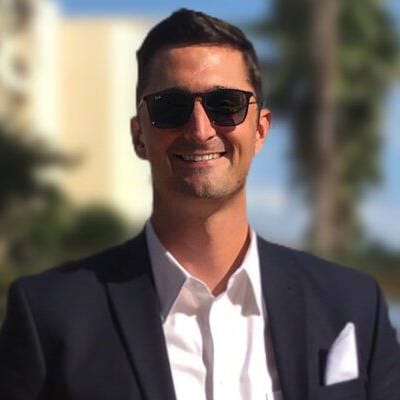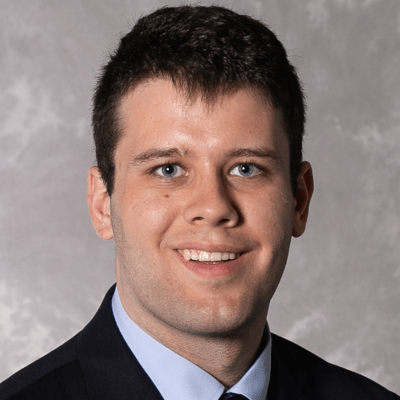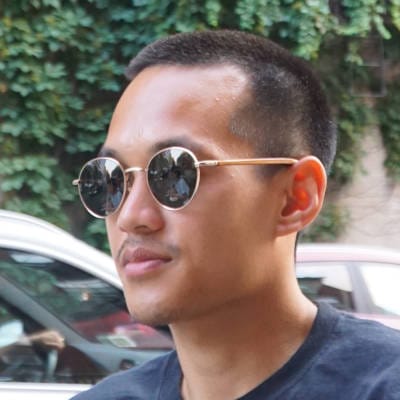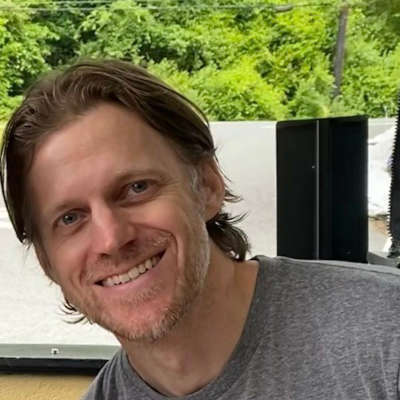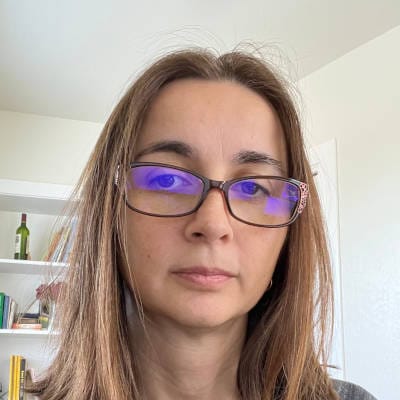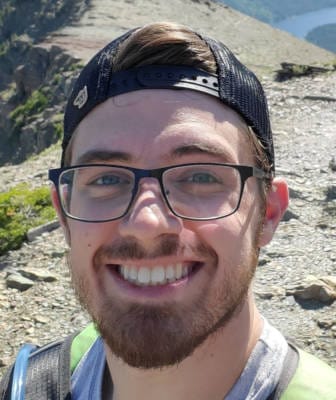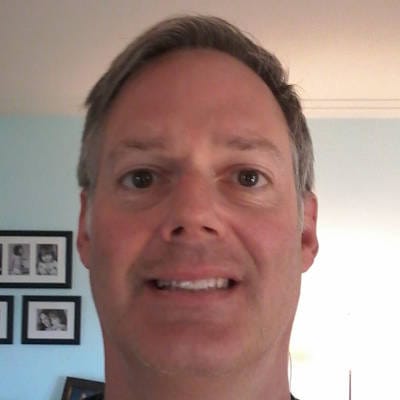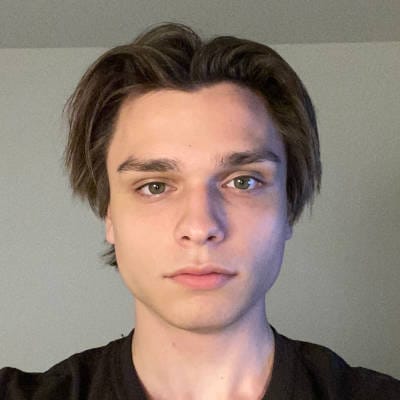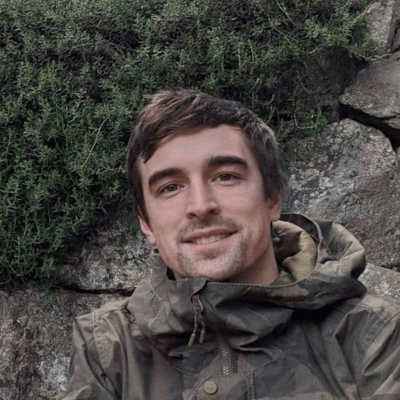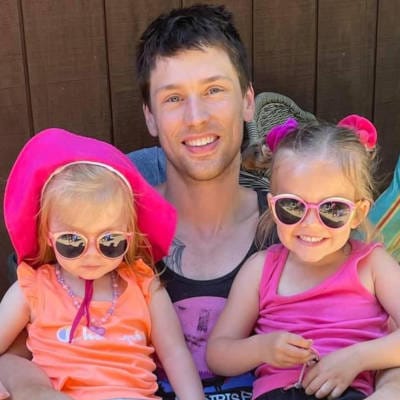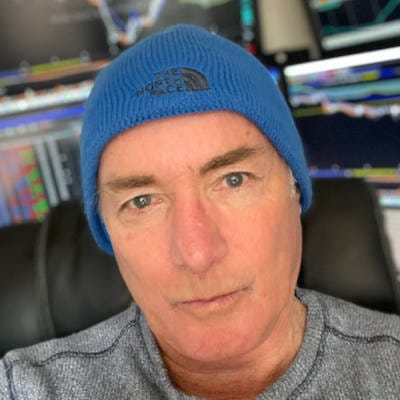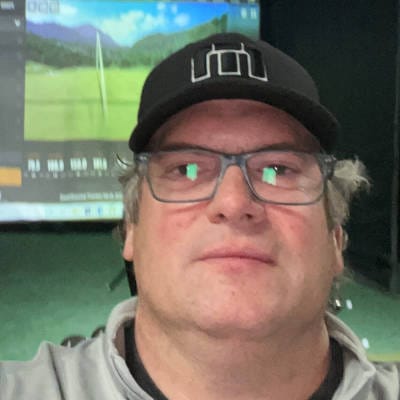 Here's What We Traded Yesterday
This is our chat room during the last trading session. Notice that many traders are posting great stocks and the action is widespread. This is a laser focused community trading a systematic approach.
Trade Log
Scanners:
Day Trade

Day Trade

BULL

BEAR

H2 and H1 M5 buy signal. Heavy volume and > prior day high

H2 and H1 sell signal. Heavy volume and < prior day low

ALIT
APP
ARKF
ARKK
ASAN
AXSM
BE
BGS
BHC
BLL
BMBL
BNGO
CANO
CLDX
CLNE
CLVS
COIN
CROX
CRWD
DISH
DKNG
ENV
ESTC
ETSY
EWH
FLEX
FUBO
GH
GPRO
GRPN
GTLB
ICE
ITP
LABU
LYFT
LYV
NBIX
NCNO
NET
ONON
OTLY
PLTK
PLTR
PTON
RIDE
SE
SHOP
SKIN
SPCE
SPR
SWTX
TDC
TRIP
TSP
TTD
TUP
VFF
WSM
The system works
Test Our Market Analysis and Stock Picks
We record two free YouTube videos each week during market hours. They start with a review of the prior "pick of the day" and we evaluate the trade. Next, we conduct market analysis using Option Stalker Pro and we find a new "pick of the day". We've extracted these clips from the original videos to create a single streaming video. It contains every single pick during the entire month. Click below to see how we did.
How To Get Started:
Learn The System
Our trading system is your path to clarity and the Start Here section of our website will quickly get you up to speed. Each resource is an important building block. When you have reviewed the materials you'll understand what the system is, why it works and the tools we use to find opportunities. The effort you put into learning the system and the tools is critical. Don't rush the process. Armed with knowledge, you'll be ready to see the system in action.
Meet The Traders
It's time to register for the Free Trial. The action will be fast and furious. You've studied the patterns so you'll understand the basis for each trade posted in the chat room. You'll have access to Option Stalker Pro. It has an incredibly powerful search engine and is the source of all of our trade ideas. The two-week trial will fly by so please make sure that you are prepared. We want you to maximize it.
Join Us
You are going to learn more than you can imagine in a very short period of time. The traders you meet during the free trial started right where you are now. You'll see them enter and exit great trades with ease and they are living proof that this system can be learned and replicate. We're confident you'll want to join our team and we'll help you find the product that suits your needs.
Frequently Asked Questions
Still need more information?
View All FAQs
Learn The System
Start With OneOption, free.
Start Here
No subscriptions. No annual fees. No lock-ins.