Daily Market Analysis
Review our intraday commentary to learn how we interpret price action and build a market narrative.
Drag the blue slider to reveal the day's price action. Dots on the timeline represent comments and can be clicked. View the table below for all market-related comments and annotated charts (including those from after hours).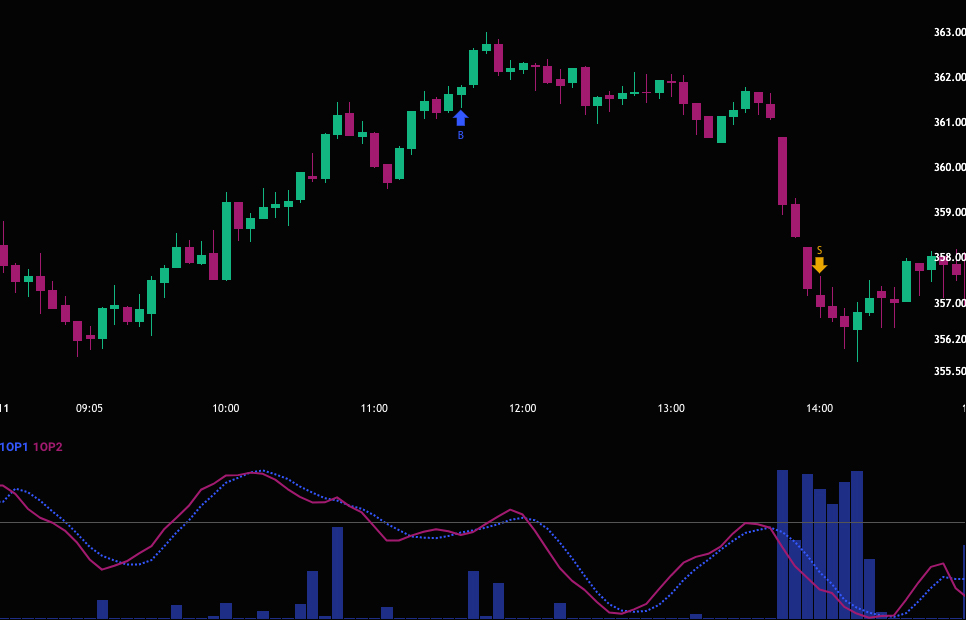 All Comments
Click to expand content and reposition slider.
08:20:03




Pete

Good morning. I managed to record a video this morning. On a longer term basis, the backdrop is bearish. We can see that from the price action. Jaime Diamond echoed that and he said conditions are "very, very serious". When...

08:44:15




Pete

Will is going to post the video. SNOW is my short pick of the day

08:45:11




Pete

SNOW. Look at the D1 and M5 and try to figure out why before you watch the video.

08:45:29




Pete

Trade well.