Daily Market Analysis
Review our intraday commentary to learn how we interpret price action and build a market narrative.
Drag the blue slider to reveal the day's price action. Dots on the timeline represent comments and can be clicked. View the table below for all market-related comments and annotated charts (including those from after hours).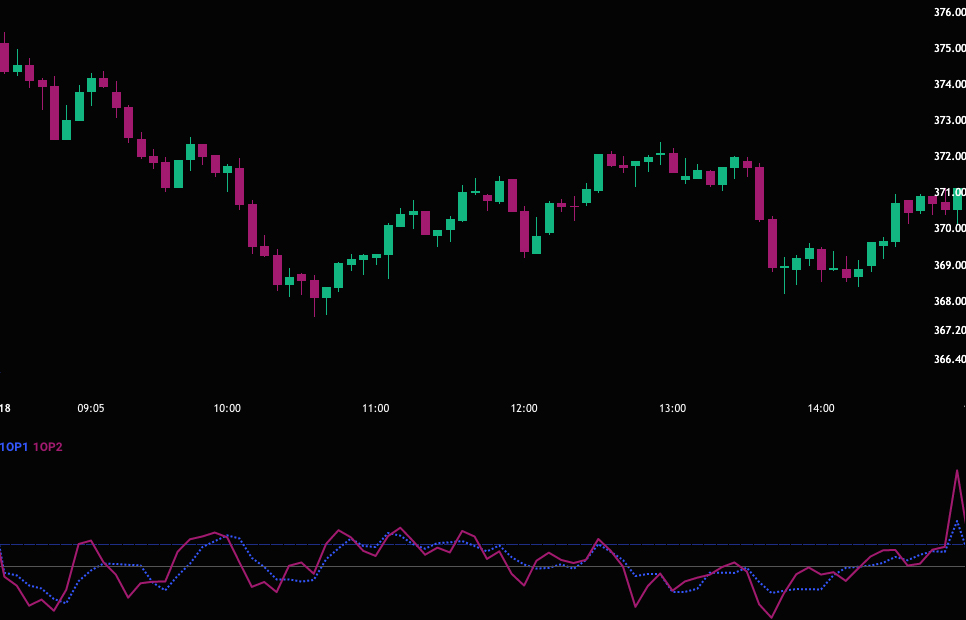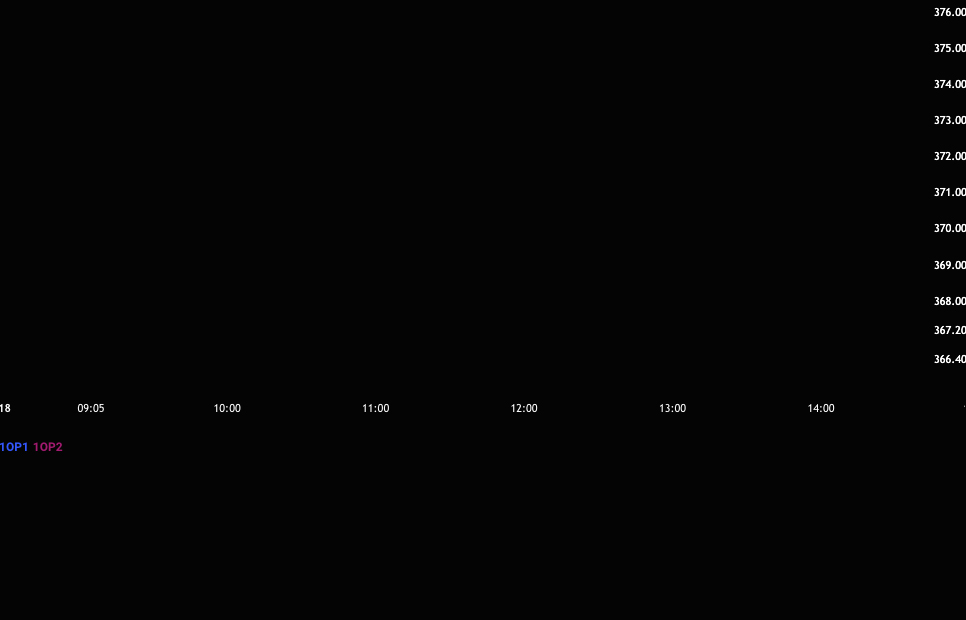 All Comments
Click to expand content and reposition slider.
08:50:33




Pete

PRE-OPEN MARKET COMMENTS TUESDAY – Yesterday the market gapped higher and it held all of the gains the entire day. I mentioned in yesterday's comments that if the SPY could get through $380 this week I would turn more bullish...

08:50:59




Pete

From a day trading standpoint, chasing gaps up in a bearish downtrend is foolish. If the gap up turns into a "Gap N Go", let it run and don't trade it. This is especially dangerous after a big rally yesterday....

09:46:49




Pete

We have a bearish 1OP cross and a new lod. Let the market come in

10:01:42




Pete

Bulls want to preserve half of this gap up and they do not want to see long red candles. The move down needs to be choppy with lots of retracement/overlap. Tiny bodied candles and tails under body are signs of...

10:04:51




Pete

Bears want to preserve the long red candle from today. They want nice steady action during the gap fill and the more orderly the decline in the next 20 min, the more of this gap gets filled. They need to...

10:14:10




Pete

The market recovered the long red candle very quickly. That is a sign that buyers are going to support the gap up. A gap reversal is unlikely. We might drift a little lower and continue to confirm support, but I...

10:17:32




Pete

Let this 1OP bear cycle run. Watch the lod and look for tiny bodied candles with tails under body as we test it. No reason to do anything just yet. The price action in the next 20+ min will be...

10:19:10




Pete

Once we confirm support and we get a bullish 1OP cross, you can trade with confidence knowing that buyers are supporting the move. Trading against the longer term down trend is risky and this is a time to measure twice...

10:27:01




Pete

Now we are testing the lod. Bear cycle continues and now it looks like some of the gap is going to fill. 

10:57:04




Pete

This bullish 1OP cross needs to produce. We want the M5 down trend to be breached to the upside and the SPY needs to get > $373. That would demonstrate that the bleeding has stopped and that buyers are interested....

11:00:48




Pete

The price action the last few days is telling us that there is support and wishful thinking heading into earnings season might be all that is driving this. I have only been day trading so all of my focus is...

11:21:56




Pete

I got this one completely wrong. Bearish div and we are more than half way into the gap. Buyers have their wallets back in their pocket and sellers are having their way. Did not lose money, but missed a nice...

13:29:36




Pete

Gap was close to filling (QQQ did fill). Nice bounce off of lod that has good height and duration. Higher low double bottom. I would be pretty comfortable trading from the long side here. For ES I would want to...

15:14:57




Pete

This is a very disappointing day for bulls. The market had a good set up for a bounce. I expected to see some retracement and then a rally. Instead the market was pounded back down again. The gap was filled...