Daily Market Analysis
Review our intraday commentary to learn how we interpret price action and build a market narrative.
Drag the blue slider to reveal the day's price action. Dots on the timeline represent comments and can be clicked. View the table below for all market-related comments and annotated charts (including those from after hours).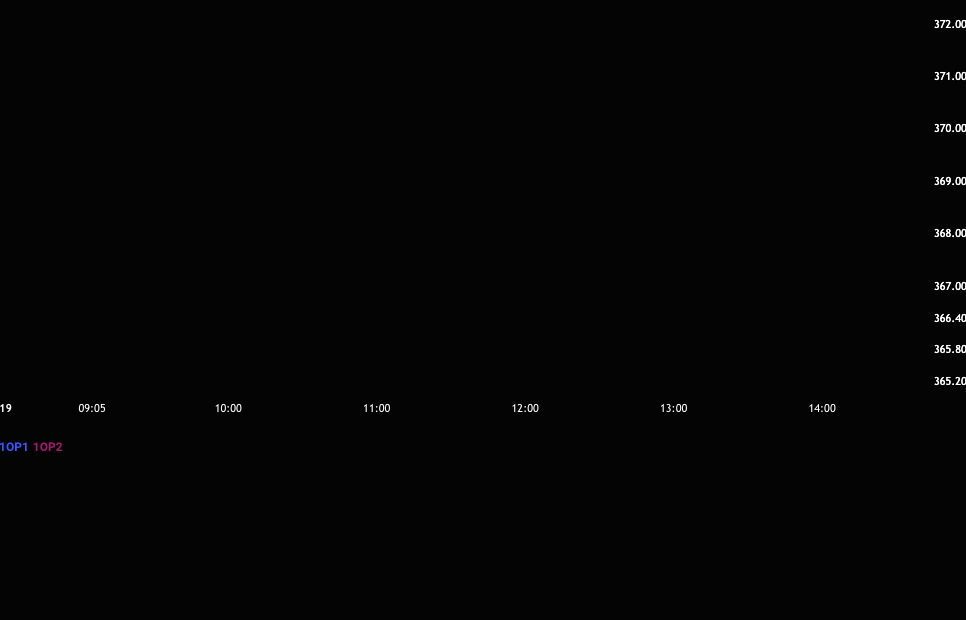 All Comments
Click to expand content and reposition slider.
08:12:06




Pete

High and low probability are determined by the D1 SPY chart in many instances. You can see when there is momentum or a lack thereof. 

08:12:29




Pete

08:16:27




Pete

Low probability can also be a one day issue. Holidays, pre-FOMC, the day after a monster market move, bank holidays are examples of when you might get a really dead day with low probability. You can plan for most of...

08:17:42




Pete

The term probability simply refers to your ability to forecast price. If the market has no trend/momentum, predicting the next move is difficult. 

09:08:58




Pete

PRE-OPEN MARKET COMMENTS WEDNESDAY – The market is trapped in a range near the low of the year. Buyers are active when the market tests support and sellers are active when the market tests resistance. Earnings season will kick into...

10:04:21




Pete

SPY is struggling to hold the lod from Tues and we have a bearish 1OP cross. $366 is the next support and if we take out the low from Tues we could trigger some sell stops and test it. so...

10:05:19




Pete

Chinese stocks weak

10:14:04




Pete

Ran Custom Search. Heavy volume Today, < prior day low and option liq > -4. List is much longer than bullish counter part. 

10:37:05




Pete

If the open of the last long green candle fails you can short weak stocks. we have a bearish 1OP cross. 

10:37:20




Pete

This is going to be a dull day based on the early action so keep it light

10:42:30




Pete

CCLXII wrote: Question @Pete Just curious--thoughts on checking the 1OP data on the buy/sell signals during rangebound conditions? N=1 and anecdotal, but 5m buy signal fading to perfection in these conditions it seems. I guess the difficulty would be how to...

10:48:27




Pete

This morning Bezos warned that it is time to batten down the hatches. He sees consumer weakness and a likely recession. Not good coming from the world's largest retailer as we head into the busy season. I believe I mentioned...

11:10:58




Pete

As long as 1OP is in a bearish cycle you should be able to ride shorts. When we get close to the lod  and it is in a deep trough you have to use caution and start taking gains on...

11:46:00




Pete

1OP in a deep trough. Still feels like market should be able to drift lower. Just need to be careful with 1OP in deep trough. I did not like that bullish hammer either. We want to bite into that right...