Daily Market Analysis
Review our intraday commentary to learn how we interpret price action and build a market narrative.
Drag the blue slider to reveal the day's price action. Dots on the timeline represent comments and can be clicked. View the table below for all market-related comments and annotated charts (including those from after hours).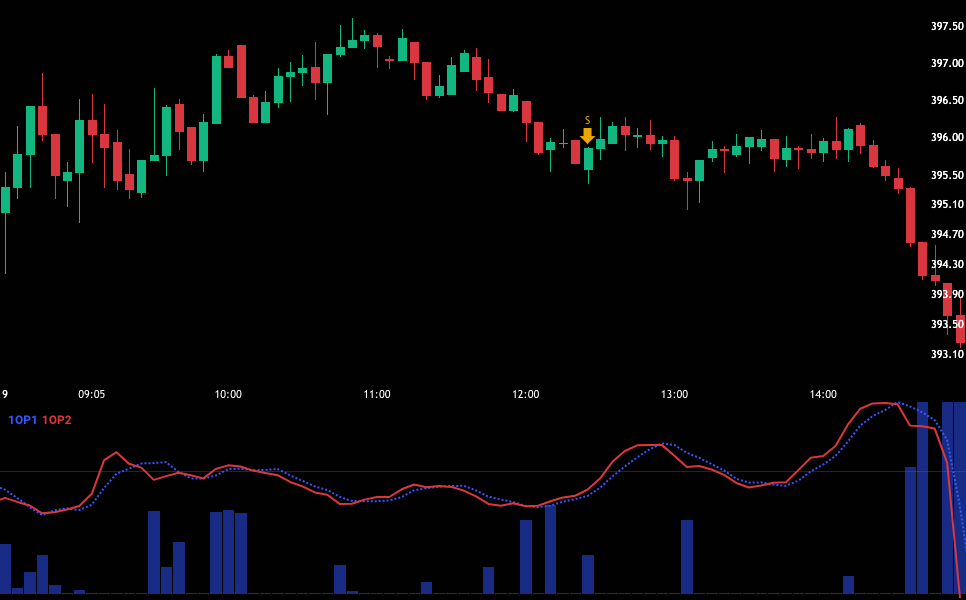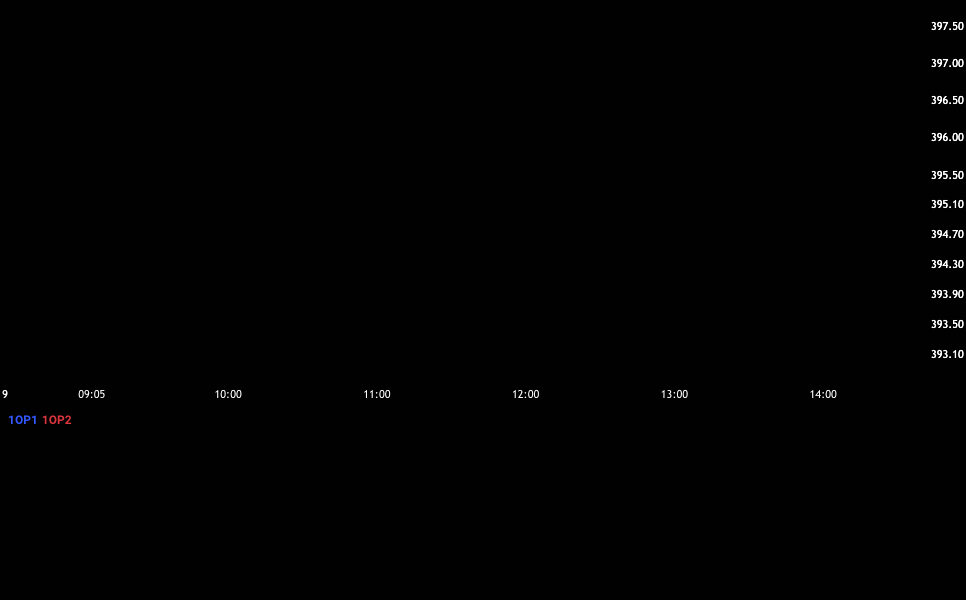 All Comments
Click to expand content and reposition slider.
09:29:30




Pete

PRE-OPEN MARKET COMMENTS FRIDAY – The PPI came in this morning and it was "hotter" than expected. This should not come as a surprise. The PCE and hourly wages came in high last week. The Fed and the ECB have...

09:29:37




Pete

Good morning.

09:35:12




Pete

Consumer Sentiment at 10:00 AM ET. I don't plan to trade before then. We have pretty much closed the gap.  

09:48:18




Pete

You should not consider any stocks that do not have heavy volume or that are trapped inside the prior day's range. Those are minimum criteria for a trade today

09:54:04




Pete

09:57:43




Pete

Energy sector is weak and many of those stocks have broken support.

11:12:18




Pete

Auto wrote: Question Don't worry about answering this questions anytime soon. For those who have been trading decades so Pete and Dave and any others, when is the last time you saw a market so shitty to trade in? I mean...

11:56:24




Pete

Resistance at hod. I am not expecting a breakout. There is no volume to support it. In fact I would favor resistance and a drop back into the range. For that reason, I like LULU short here. 

11:57:04




Pete

I can't show you any ES trades so I might as well show you that.

12:02:46




Pete

Most of you don't know this, but I used to post 12+ stock trades a day in here. I don't have the time to do that any longer and I am often pulled away on tech support, monitoring systems/servers, recording...

12:33:22




Pete

We are short term traders. If the news is material it will bear out in the price action. If it is "fluff" that will also be reflected in the price action. Traders get into trouble when they form an opinion...

13:02:28




Pete

I have an MBA with a finance concentration. I know how to read a Balance Sheet and an Income Statement. I know what the Laffer Curve is and the concept of Efficient Market Theory. Knowing all of that and trying...

13:59:43




Pete

Expected rangebound day, favored the short side, waited for resistance at hod to hold, expected SPY drift back into the range, found stock with D1 technical breakdown on heavy volume, looked for RW M5 when market rallied. Shorted stock, monitored...

14:03:24




Pete

I was referring to SPY as far as a breakdown

14:06:14




Pete

Got a great long with D1 breakout on heavy volume and M5 RS? Wait for this bearish 1OP cycle to run and for the lod to be preserved. If you get that, you will have a nice entry for a...

14:48:50




Pete

so for what its worth (not much) we have a bullish 1OP cross and a chance to drift back into the range. this is a chance to try some bullish lottos on a tiny, tiny scale

14:57:15




Pete

Long ES 3963 1/4 position

14:58:47




Pete

offering $3968. no stop. Just trading the bullish 1OP cross and the notion that we are going to float back into the middle of the range. Trade won't mean much either way.

15:14:37




Pete

AriS wrote: Question I would like to hedge my longs over the weekend.  The SPY .70 delta puts are really expensive $13+ per contract.  Is there a more affordable option? or what is the best way to find a solid hedge?My...

15:15:22




Pete

Very affordable too

15:17:52




Pete

If you operate under the premise that you can always get back in, it makes it much easier to take losses and gains. When you decide to get back in, you have more information and you can justify your actions. 

15:22:18




Pete

Offering /ES $3963.25 (a tick higher than entry). I have to make something on this @#$% trade. 1OP bullish cycle did not produce

15:45:41




Pete

I came back to my screen expecting to be flat. I was only .5 pts from my target. That is what I get for being cavalier about a small position. I plan to be out by the end of the...

15:46:19




Pete

It is only a 1/4 position so not worried about it. I still feel this is just to trigger sell stops.

15:55:49




Pete

Exit ES 3940. That was a 24 pt loss on 1/4 position or 6 pts on normal position. 

15:56:23




Pete

This was the best move of the day and it came on volume

16:08:46




Pete

When I came back and saw that I had a position on we were testing the lod. I did not want to exit because it could have been a head fake to trigger sell stops. When I saw the follow...

16:20:46




Pete

TomServo wrote: @Pete @Pete Pete wrote: When I came back and saw that I had a position on we were testing the lod. I did not want to exit because it could have been a head fake to trigger sell stops. When...

16:23:40




Pete

Have a great weekend everyone.