Daily Market Analysis
Review our intraday commentary to learn how we interpret price action and build a market narrative.
Drag the blue slider to reveal the day's price action. Dots on the timeline represent comments and can be clicked. View the table below for all market-related comments and annotated charts (including those from after hours).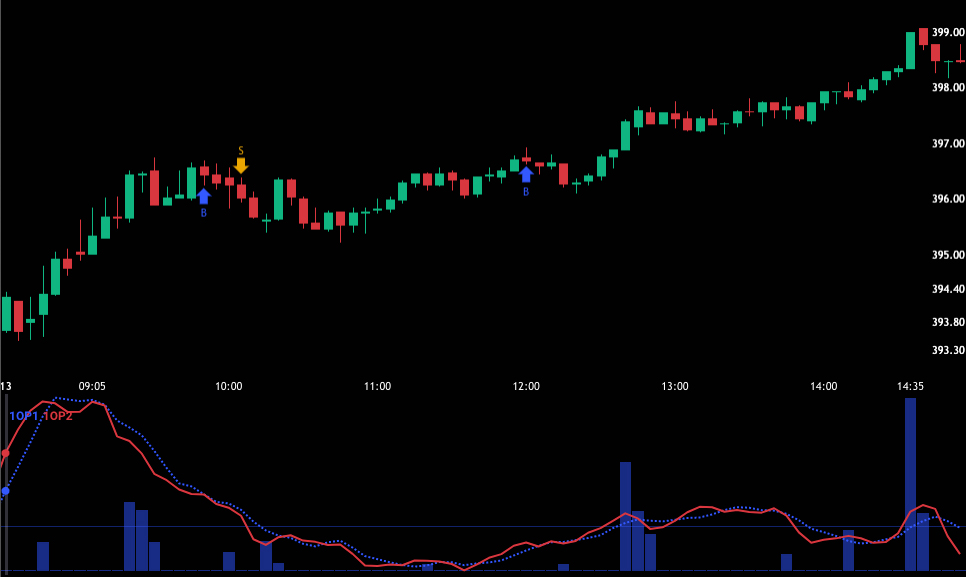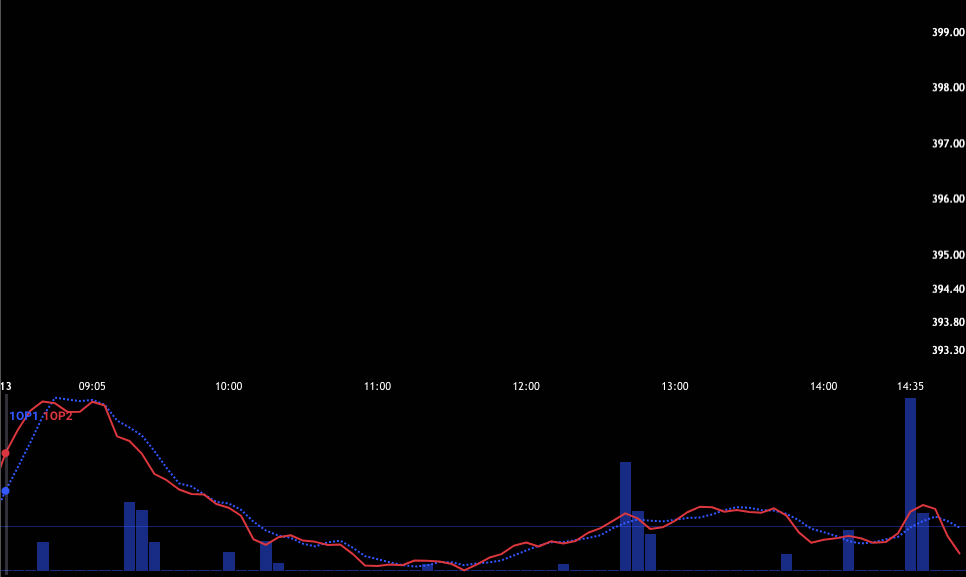 All Comments
Click to expand content and reposition slider.
09:30:53




Pete

PRE-OPEN MARKET COMMENTS FRIDAY – It is Friday the 13th so it is only fitting that the S&P 500 is down 40 points before the open. Bank earnings and Jaime Dimon's comments about a recession are responsible for the drop...

09:44:50




Pete

Hanshanot wrote: @Pete 50-day MA instead of the 100 :pYou can use the low from yesterday too if you want to get picky about it.

10:02:29




Pete

Market bounced right away and it recovered more than half of the gap. That is mildly bullish. 1OP bear cross. If the lod holds up during this bid check then we are going to try and fill the gap. I...

10:16:34




Pete

I would be long. Not trading /ES until I see some of this bearish cycle, but this should be a fairly bullish day. 

12:29:25




Pete

SPY got through a bearish cycle without any drop. This should be a good bullish cycle

15:47:14




Pete

I never recorded my video, but that is OK. I did complete a Market Rating page for D1 and M5 with all of the variables and scoring. This will help you get your long term and short term market bearings...