Daily Market Analysis
Review our intraday commentary to learn how we interpret price action and build a market narrative.
Drag the blue slider to reveal the day's price action. Dots on the timeline represent comments and can be clicked. View the table below for all market-related comments and annotated charts (including those from after hours).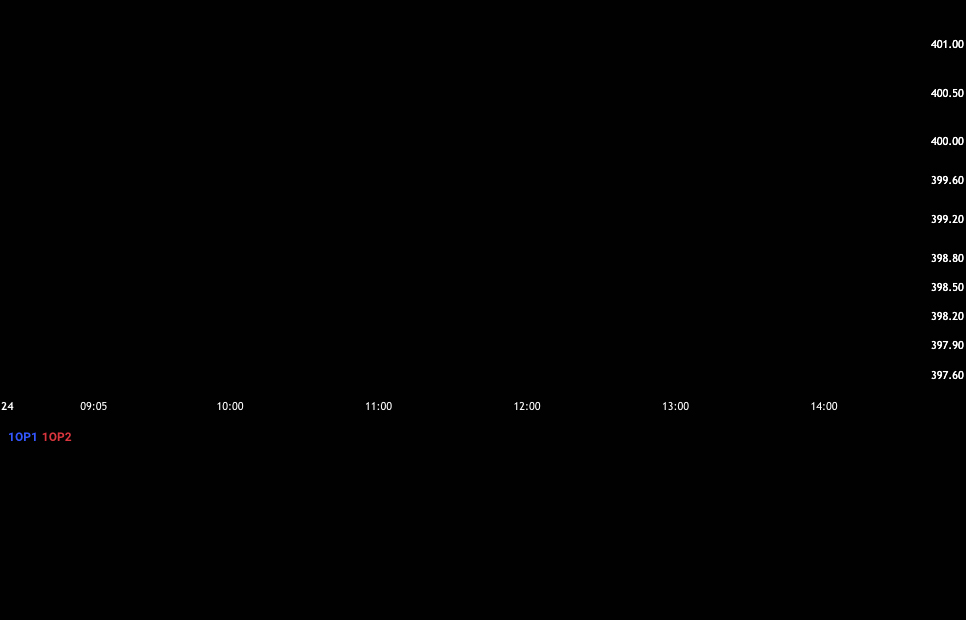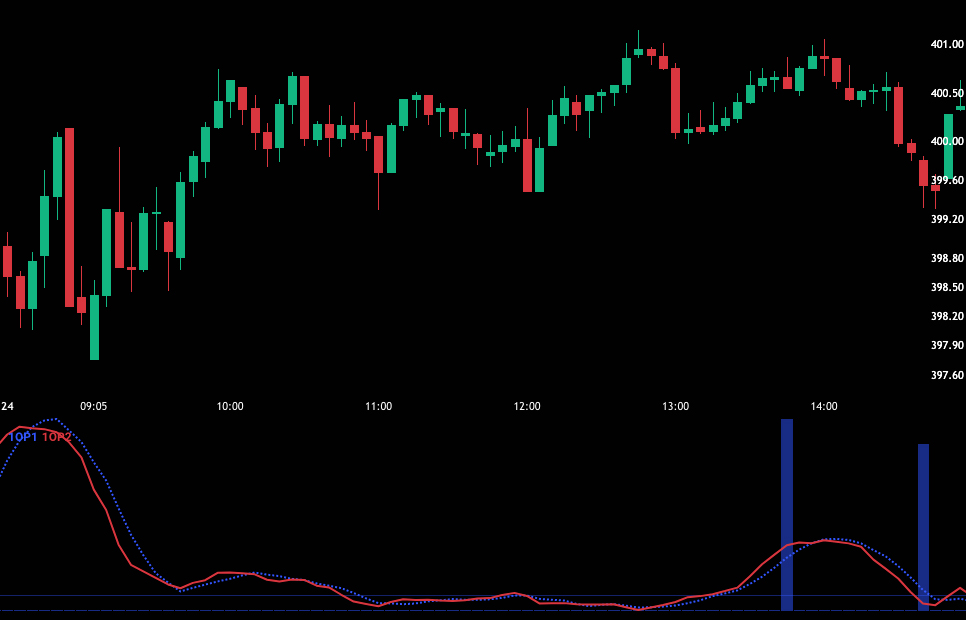 All Comments
Click to expand content and reposition slider.
09:10:11




Pete

09:16:58




Pete

I am finding the key bars to be useful. Stick with the direction of the last one. If you want to be super tight (conservative) with them, you want SPY to be above the close of a green one, neutral...

09:28:12




Pete

PRE-OPEN MARKET COMMENTS TUESDAY - I hate to sound like a broken record, but it's all about the wedge. We tested the upside and we failed to breakout. Now that resistance has been confirmed we are seeing some selling. In...

10:04:27




Pete

China is closed for holiday. That is a major player and the volume will be lower in general. Resistance at the High- was confirmed yesterday so a breakout today is very unlikely. MSFT reports after the close today so "wait...

11:10:40




Pete

@Hariseldon Agree with your market assessment. Given the NYSE data issues, closed markets, lackluster action and pending earnings (MSFT) we are not going anywhere fast. This is an "inside day" and the volume is light. 

12:55:44




Pete

Crux wrote: Question @Pete I know we dont talk about D1 1OP often but SPY just went through a bullish divergence and we are close to a bullish cross in a trough. I know earnings could completely throw all of...

13:11:51




Pete

13:12:38




Pete

There is a lot going on in that chart, but there are some important take-aways. Spend time on it and you can sift through it. 

13:19:23




Pete

Typically an orderly trading channel like this with both trendlines running parallel ends with a buying or a selling climax through one end of the channel. That move is reversed and the stock will go back into the channel. From...

15:54:57




Pete

MSFT after the bell. That should spark some action tomorrow.