Daily Market Analysis
Review our intraday commentary to learn how we interpret price action and build a market narrative.
Drag the blue slider to reveal the day's price action. Dots on the timeline represent comments and can be clicked. View the table below for all market-related comments and annotated charts (including those from after hours).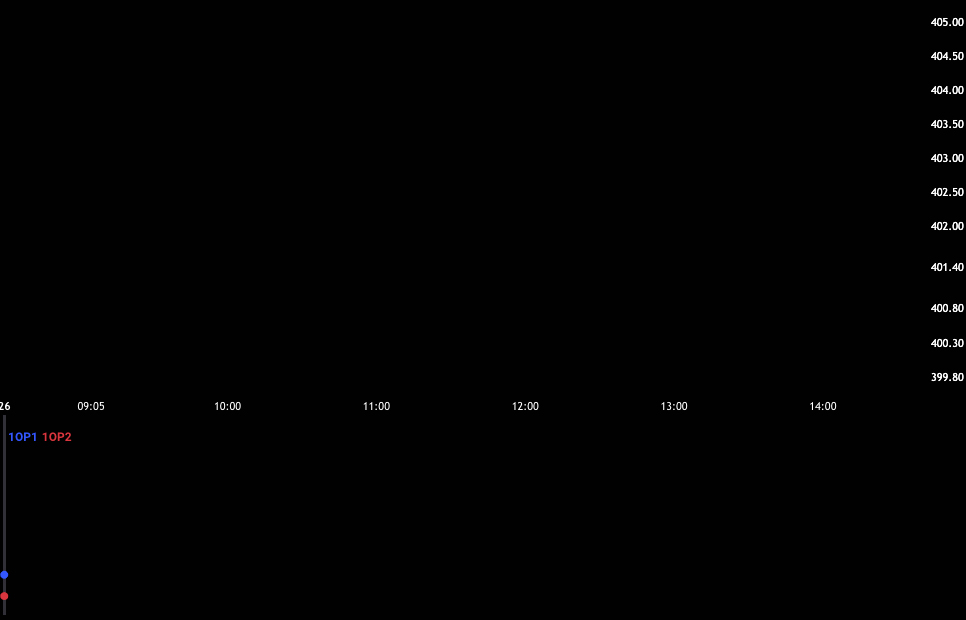 All Comments
Click to expand content and reposition slider.
09:29:41




Pete

PRE-OPEN MARKET COMMENTS THURSDAY – The price action has been bullish so far this year and we are testing the downward sloping trendline from a year ago with greater frequency. Yesterday the market recovered from a nasty gap lower and...

09:47:43




Pete

QQQ just above High- 8/16 - 12/13 and just below 200-day MA. Watch the hod. If it can get through tech stocks will run. 

09:50:01




Pete

1OP is starting to cross, but no hurry here. I like to see the dashed line in the indicator flat to rising and right now it is still dropping. We are also in the gap. Be patient with longs. This...

10:57:31




Pete

Lower high double top off of High-  resistance from Jan. 1OP bullish cycle produced a little, but not enough to get to hod. Bear cross below zero and we are going to fill the gap here. Long mixed candles so...

12:07:09




Pete

CLICK HERE TO WATCH TODAY'S VIDEO

13:49:30




Pete

Dave W wrote: SPY trying to break top of wedge Yes and notice how 1OP is tanking. That is a good sign for a move higher. This bearish cycle is benign and the next bullish cross could produce.

14:36:26




Pete

Hariseldon wrote: @lilsgymdan we are reconcile with what Pete was seeing, which was the end of a Bearish cycle and a tanking 1OP - I think he might have been looking at a different chart than SPY by accidentSorry for the...

16:11:21




Pete

Very important to trade what we see and not what we think. I was bearish at the end of 2022 and I did not like the way we finished the year. If I traded that bias I would have been...