Daily Market Analysis
Review our intraday commentary to learn how we interpret price action and build a market narrative.
Drag the blue slider to reveal the day's price action. Dots on the timeline represent comments and can be clicked. View the table below for all market-related comments and annotated charts (including those from after hours).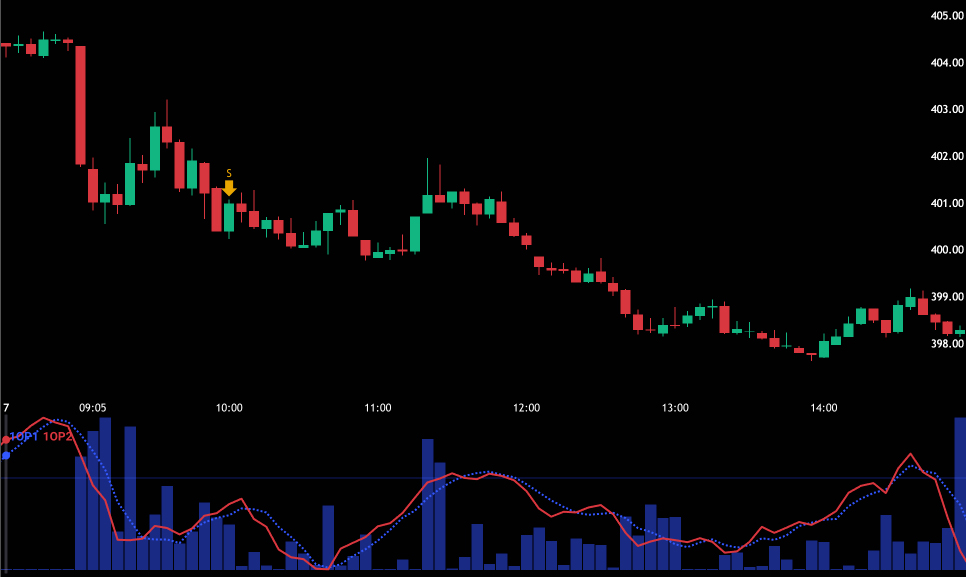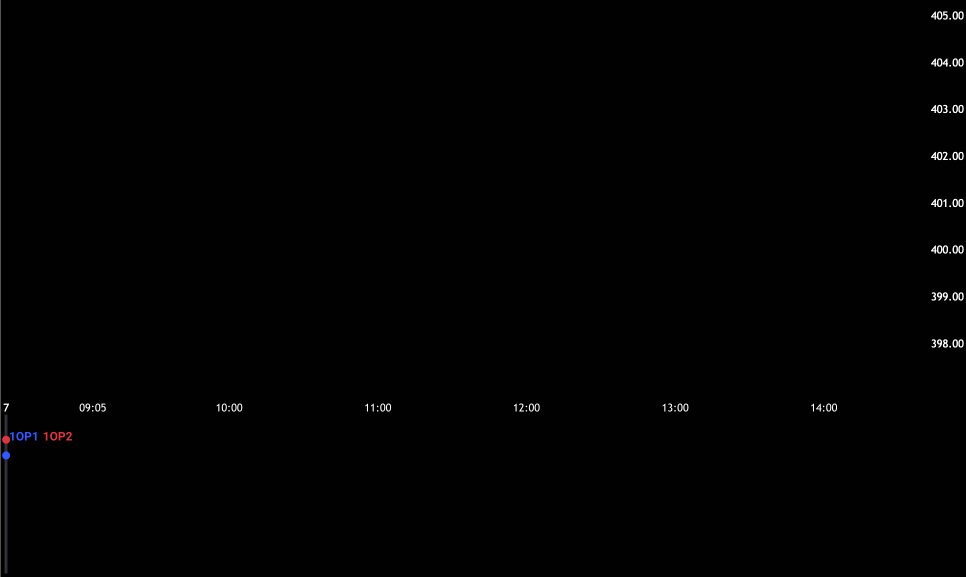 All Comments
Click to expand content and reposition slider.
13:12:25




Hariseldon

I took the SPY 2/14 Puts $413 - $3.94 and the IWM $194 Puts 2/15 for $2.43

13:38:39




Pete

These are nice stacked long red candles on volume. Nice reversal. A move like this will typically gain traction. We are at the lod and we do not want to retrace more than half of the long red candle. If...

13:38:41




Hariseldon

Exit SPY with $3.75 Profit and IWM with $1.75 profit 

13:40:58




Pete

@Hariseldon Nice short!

13:48:24




Pete

We traded above that half-way point, but we did not close above it. This looks weak and we should see a new lod here

13:55:55




Pete

I would use a little caution with shorts here. We have not been able to take out the lod and 1OP is about to cross

10:36:17




Pete

Lots of mixed candles. No volume. Bullish cycle was benign. Maybe bearish cycle will produce? Keep it light while we wait for Powell

14:05:24




Pete

SPY back above the open of the long red candle that made the lod. 1OP bullish cross. I would try longs here. It actually would have been better if we took out the lod. That would have set us up...

14:48:37




Pete

Market has been pretty lackluster given all of the news. It is comfortable trading at this level and it is always searching for a catalyst. After "Fed Speak" it tried the upside and then the downside. There is a little...

15:05:13




Pete

This bearish hammer near the hod is a warning sign. 

15:53:37




Pete

Market is within striking distance of the FOMC high. We had a breakout above it and a retest of that trendline. It still does not mean we will breakout, but the likelihood is higher. As I mentioned pre-open, the market...

09:30:38




Pete

PRE-OPEN MARKET COMMENTS TUESDAY – Last week we got a heavy dose of earnings news and the FOMC statement was released. The market poked through resistance and it is staying close to that breakout. I view the price action as...