Become a member of the web's most
Laser Focused Chat Room
The system has been learned and the tools have been mastered. The end result is a highly productive chat room where members share trade ideas. We require that entries and exits are posted in a timely manner. All trades must fit the system. When we check the chart we instantly know the basis for the trade. Random hunches and small talk are not tolerated. If you're looking for a serious chat room, you've found it.
Learn From The
Leaders
Some of the best professional traders in the business call our chat room "home". Their user names are red so that you can easily follow their trades. They are not paid employees. They choose to hunt here because they love the system, the tools and the chat room culture. It's incredible to watch them carve up opportunities like a Thanksgiving Day turkey. They are an incredible resource and we are blessed to have them.
Chat Room Features
Trust
Users with red and orange names consistently post great trades. Learn from them.
Transparency
Members post timely entries and exits. We want to see both, good and bad.
Efficiency
We know the basis for the trade so use our verbiage and keep it brief.
Knowledge
During non-market hours you can ask questions about trades and strategies.
Depth
Search the chat room archives by symbol/topic or search by user name.
Control
Determine which users you want to follow and filter out the rest.
Mobile
We keep the clutter down so that mobile users can quickly find trades.
Unity
This selfless community shares trade ideas and knowledge.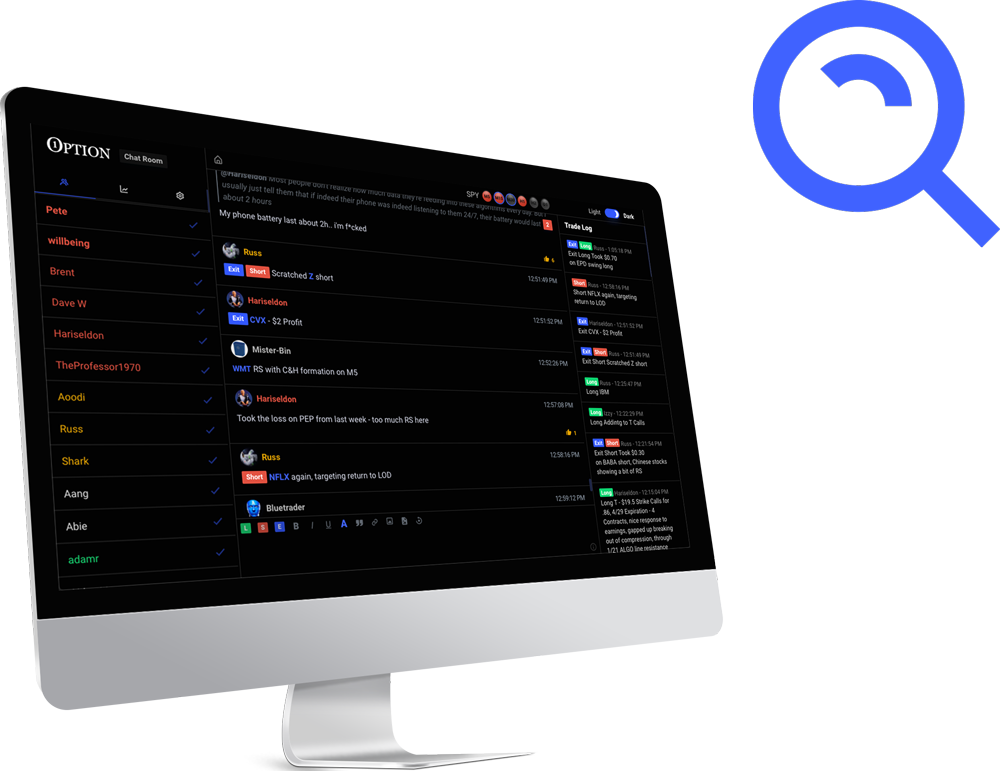 Benefit:
Learn From Example
The chat room search feature allows you to search for symbol and topics or by user. When the trading day has ended, check the trades that have been posted. Study the long-term and short-term charts at the time of the post and identify the patterns that made the trade attractive. This is how you can become a better trader.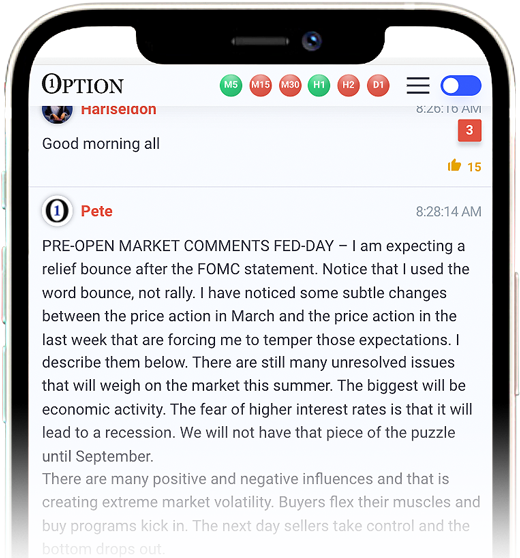 Tenet:
Market First
The market is the most important trading puzzle piece. Each morning before the open we post extensive market comments with fundamental and technical analysis. This is your road map for swing trading and day trading. The chat room includes intraday technical analysis and you can see the SPY trade signals across multiple time frames. We'll keep you on the right side of the market.
Join The Team
If you haven't taken the free trial, you need to. If you've taken the free trial you've seen the trades with your own eyes. It's not just the pros making money. Members have learned the system and they are finding great trades. Many of them are on the verge of breaking it wide open and they are vocal about it. This system can be learned and all of us started right where you are now. We hope to have you on our team.
Start Here
What Users Say About Us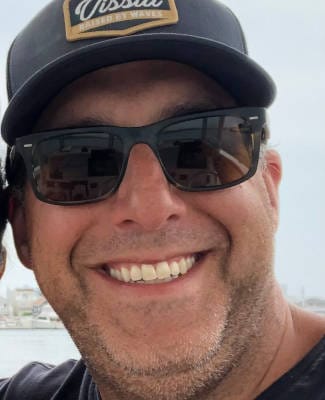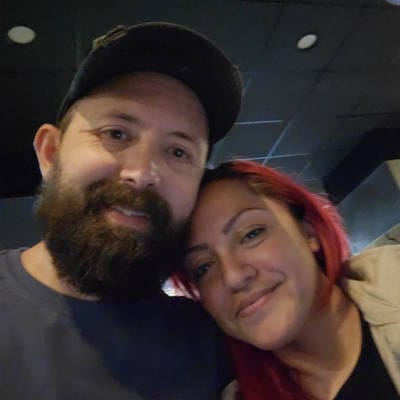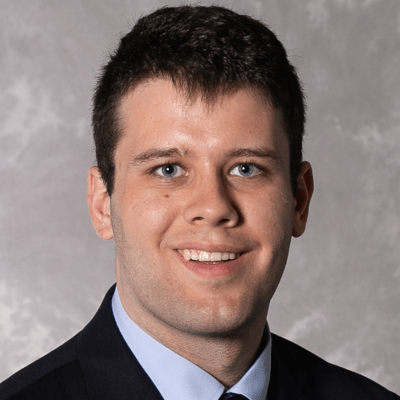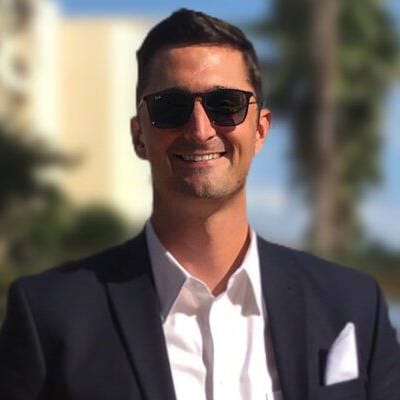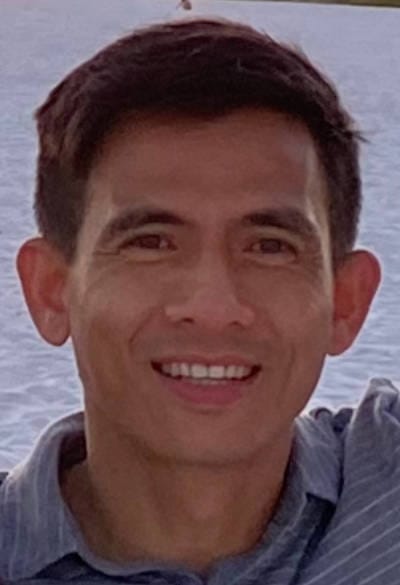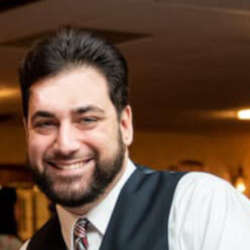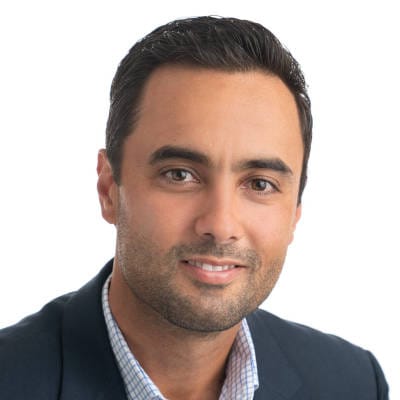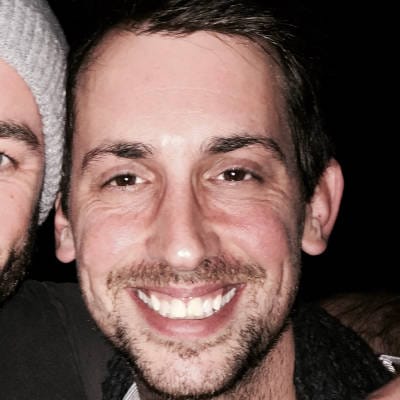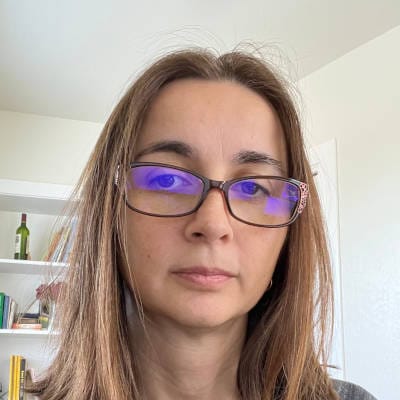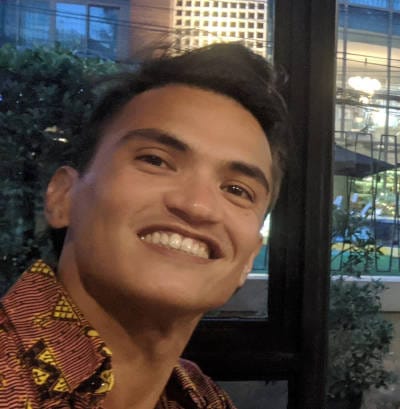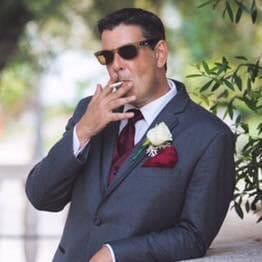 Pricing
This subscription is just for the chat room and it does not include Option Stalker or Option Stalker Pro. Our pre-open market comments, SPY signals at the top of the chat room and all of the posts in the chat room are included. You will be able to post comments and questions during non-market hours. This is a great starting point for new members. With Chat + Option Stalker bundled you can post during market hours. Visit our Pricing Page to learn more about our Chat Room and how it compares to our other products.
Monthly
Try it out for yourself
$79
$159
per month
Quarterly
Save with longer term
$199
$399
per quarter
Annually
The best value
$499
$999
per year
Frequently Asked Questions
Still need more information?
View All FAQs
The chat room is laser focused on symbols and entries. We ask that traders post entries on a timely basis and all exits must be posted on a timely basis. We ask that members stick to posting trades and that they keep the chatter to a minimum. Profanity is not allowed in the chat room. Learn more.
If we are buying stock/futures to open we say we are "long ABC." If we are buying to close we say "bought ABC for gain" (or loss). If we are selling to open we use "short XYZ." If we are selling to close we use "sold for gain" (loss). It won't take long to understand. This way we know if someone is selling a long position vs selling short to initiate a position. We are always more interested in the entries than the exits. When we refer to lod that means low of day and hod is high of day. A strong bid means the market wants to go higher. If you are trading options, please state the month and strike.
Featured Traders have red user names. These pros have been hand-picked and these are the traders you want to watch. They have mastered the systematic approach we use and we would match them against any other trader.
They are professional traders who have consistently demonstrated their skills over a number of years. New members need to know who to trust, these are the people you want to follow. They are posting trades and answering questions because they want to give back to the trading community. They trade for a living and they do not owe you anything.
No. They are not employees of OneOption and they are not paid. They are sharing their trades with other pros and when they have time they are trying to give back to the community by answering questions. They owe us nothing so please treat them with respect. They hunt here because they love the system, the tools and the culture we have created.
Members who only have the chat room subscription and free trial takers can't post during market hours. They don't have our indicators or searches and we only want trades that fit the pattern we trade. We need to keep the chat room clutter-free during market hours so that we can focus on trades. These users can post during non-market hours and we will make time to answer questions after the close.
Visit the product pages for Chat Room, Option Stalker, and Option Stalker Pro. They describe everything you need to know to get started using our tools. Additionally, please visit the Pricing Page for a side-by-side feature comparison. Option Stalker Pro is our flagship product and we suggest you read it's dedicated page and manual carefully to understand it and the system we trade. Together, we highlight all of the features and describe the searches and when to use them and it explains the search variables offered in Custom Search.
In short, if you are an active trader you will want Option Stalker Pro.