The Fastest Way To Find The Best Stocks
Option Stalker Pro is our most powerful product designed to trade the S&P 500 and stocks with relative strength & weakness



For Real Time Data, Option Stalker Pro works with these brokers
We discovered a powerful trading edge many years ago that worked beautifully. That's all we wanted to trade. No one was collecting the data we needed to find these stocks, so we built our own search engine within Option Stalker Pro. Its Custom Search matrix is incredibly easy to use and you won't find these search variables anywhere else. Continue reading to learn how to use it to trade!
Nail The Market
If you get the market right, your odds of success increase dramatically. Our market opinion and our confidence in it drive all of our trading decisions. We trade S&P 500 futures, but we primarily trade stocks with relative strength because of the edge. Here's how our members use Pro to stay on the right side of the action.
Get Your Bearings
Each morning before the open we post our market forecast in Option Stalker Pro. This is your road map! We discuss the fundamental and technical factors that are having the greatest market impact. Our swing section provides our longer term market bias and our confidence in it. This forecast should drive your swing trading decisions. The day trading section puts the overnight move into context. We describe the likely trading scenarios and we highlight the most promising ones. This will help you plan your trading day. View example report
The 1OP Indicator
The 1OP indicator was developed to day trade the S&P 500, but it has many uses. When the trigger line crosses down after a big spike, it signals a potential market drop. When the trigger line crosses up after a deep trough, we can expect a market bounce. When we have price confirmation (trendline breach, horizontal breakout or a reversal pattern) we trade S&P 500 futures. 1OP works on longer time frames and it works for stocks. It is predictive, not reactive. Learn more about the 1OP indicator and how to use it to trade S&P 500 futures.
Timing with 1OP
When 1OP has a cross, a new cycle begins. The magnitude and the duration of the cycle help us gauge market strength. These cycles also help us determine when we should enter a stock trade and when we should exit. Members keep a 5-minute chart of the SPY up at all times so that the 1OP indicator is always in view. When 1OP spikes we take gains on our long stock positions. When it crosses down, wait for the bearish cycle to run before buying a stock. The market will typically retrace during the bearish cycle and that will allow us to gauge the stock's relative strength. If the stock remains strong, we will buy it on the next 1OP bullish cross for the SPY. Now we have a strong stock and a market tailwind to fuel the move.
Trading 1OP Signals
1OP trade signals for the SPY that agree across longer time frames (D1, H2, H1) are very reliable. If these signals also agree with our market forecast, swing traders can start searching for stocks. Remember, the market is the biggest piece of the trading puzzle and it is critical to get it right. Day traders can look for 1OP confirmation across shorter time frames (5-minutes, 15-minutes and 30 minutes). If we have buy signals across all of those time frames, you should focus on bullish stock searches for day trading. Once you have your market bias, it's time to find the best stocks.
Trade Relative Strength & Weakness
Our market signals and our market forecast are reliable, but not infallible. Instead of trading the S&P 500 we use that market bias and we dramatically increase our odds of success by trading stocks with relative strength and weakness.
Option Stalker Pro Scanner
Option Stalker Pro includes pre-configured searches for swing traders and day traders. These stocks have many excellent qualities and we highlighted a few of our favorite bullish searches in this section. When members buy these stocks during a bullish SPY cycle, the odds are in their favor.
Build Your Custom Search
In minutes you can create your own powerful searches with our Custom Search matrix. There is no coding and you won't find these variables anywhere else. Start by casting a wide net and see what you catch. Then start adding other variables like heavy volume and liquid options. Use the same variable across multiple time frames. A stock with relative strength on a five minute basis is not as good as a stock that has relative strength across all time frames. The more checkboxes you mark, the higher your odds of success. Let's create some searches.
Plus All Of The Essentials
Trade Signals
View green and red arrows on the charts for all time frames.
---
---
Advanced Charting
Over 100 technical studies and four proprietary indicators.
---
---
Alerts
Set it and forget it: Add horizontal and diagonal alert lines to charts.
---
---
Order Entry
Trade from the chart and place complex options orders.
---
---
---
Watchlists
Lists display buy/sell signals (M5-D1) for each stock.
---
---
Earnings Dates
Important dates are shown on charts and used in searches.
---
Sector Strength
View Buy/Sell signals for sector ETFs and drill down to sector stock performance.
---
---
Education
Keep learning with access to our ever-growing members-only lessons and content. Priceless.
---
Option Analytics
IV and OI charts. Search for liquid options and earnings plays.
What Users Say About
Pro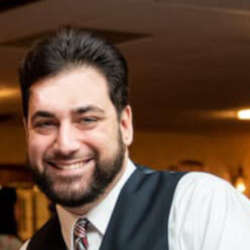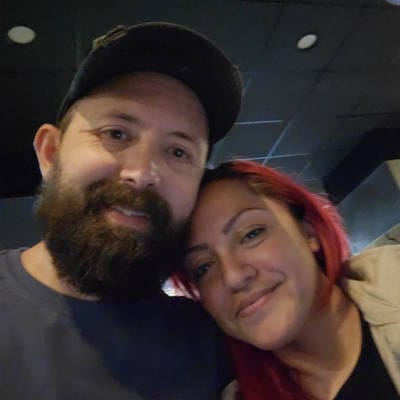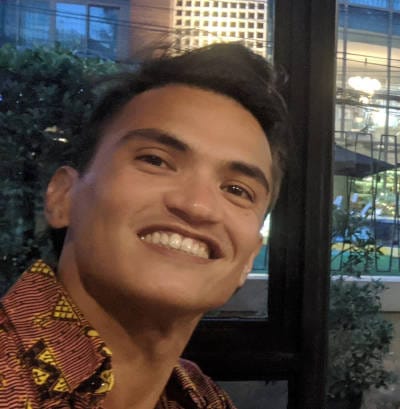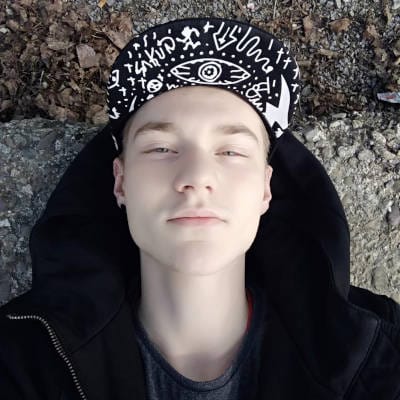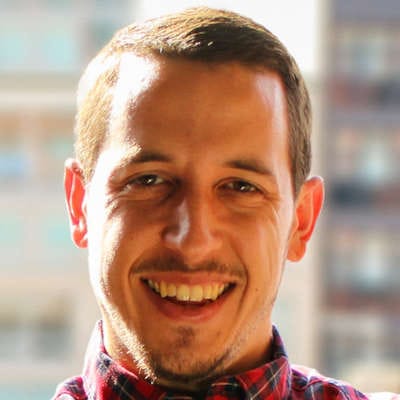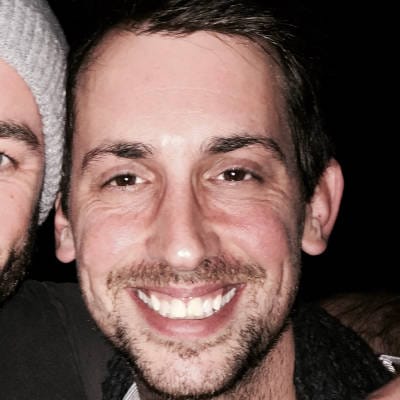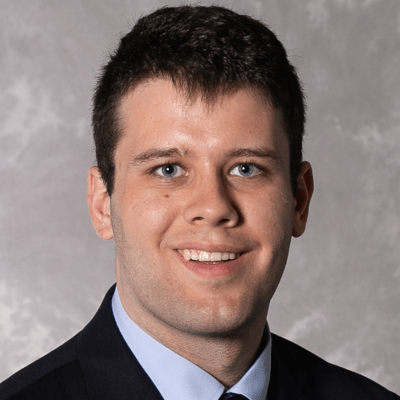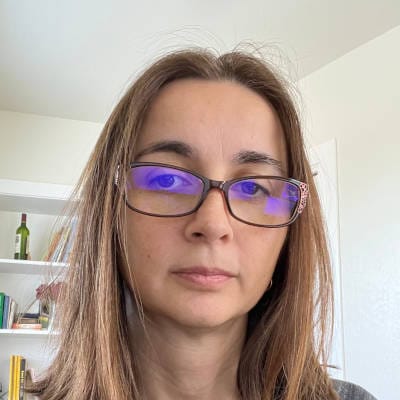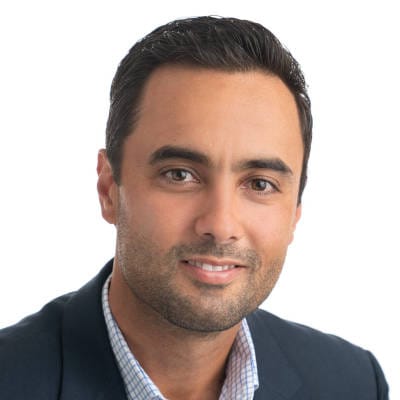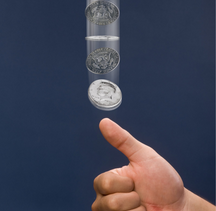 Download Option Stalker Pro on Windows
From your Dashboard, click the download button and Option Stalker Pro will install on your computer. It is a desktop software application and it is NOT browser based. To launch it, look for the OneOption logo on your computer desktop and click it. The log-in credentials are the same for Option Stalker Pro and the website.
Pricing
With an Option Stalker Pro subscription you also receive access to Option Stalker and the chat room. View our pricing page for more details and to compare features.
Compare Products
Monthly
Try out Option Stalker Pro
$239
per month
Quarterly
Save with a longer term
$599
per quarter
Annually
The best value
$1499
per year
Frequently Asked Questions
Still need more information?
View All FAQs
OneOption has negotiated this special rate with Tradier Brokerage – $10/month unlimited commission-free stock and option trades. Tradier Brokerage does not restrict data like other brokers do and I have always been able to reach their support desk. From my experience Trader Brokerage typically opens accounts within 24 hours.
Click here to open an account.
The Option Stalker Pro manual is available here. It is a fantastic resource and it describes the searches in detail. We highly recommend spending time reviewing this manual. There are tools that will help your trading.
Option Stalker is a Windows based software program and Mac users need to have a Windows virtualization program like Parallels installed on the computer. Many Option Stalker members are successfully using Mac computers with these virtualization programs.
Alternatively, Mac users can use an Apple solution called Boot Camp that installs Windows on the hard drive. This will allow you to run Windows based applications like Option Stalker. To learn more please click this link to Apple's website.
Yes. Option Stalker has excellent order entry and multi-legged spreads are a snap. Just click Trade at the top or bottom of Option Stalker. The pop-up will default to the stock in your primary chart and it will immediately call up an option chain. If no options are selected the order will assume you are trading stock. For more information on placing orders, please refer to the manual.
Visit the product pages for Chat Room, Option Stalker, and Option Stalker Pro. They describe everything you need to know to get started using our tools. Additionally, please visit the Pricing Page for a side-by-side feature comparison. Option Stalker Pro is our flagship product and we suggest you read it's dedicated page and manual carefully to understand it and the system we trade. Together, we highlight all of the features and describe the searches and when to use them and it explains the search variables offered in Custom Search.
In short, if you are an active trader you will want Option Stalker Pro.
Ready to Get Started?
First, learn the system, then start your free trial.
Start Here