Plans For Every Trading Style
From the novice stock swing trader to the professional futures and options trader, we have a solution that's right for you.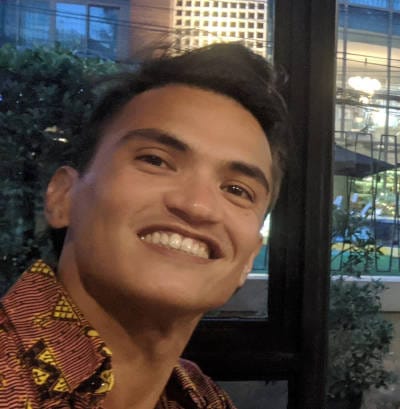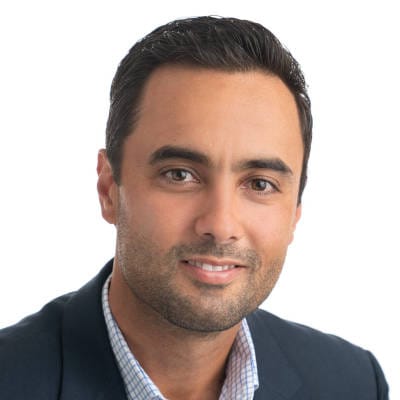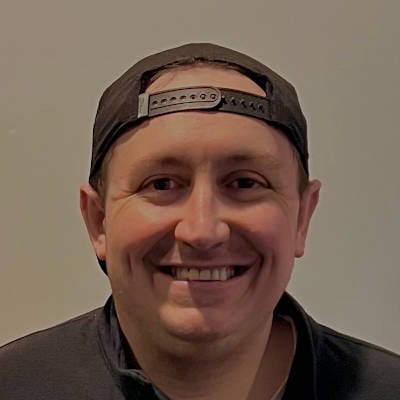 Compare Plans
Live trades by Professional Traders
Pre & Post Market Discussion
Posting during market hours
Sector/Group/Stock Performance
Upcoming Economic Releases
Earnings dates (past and projected)
Click to select (no coding)
Pre-configured variables (binary)
Categorize Searches (Bull/Bear)
Trendlines (20 and 60 period)
Trendline breaches (20 and 60 period)
Trendline breaches (20 and 60 period)
Heikin Ashi (continuation 1)
Heikin Ashi (Continuation 2)
Stochastic Momentum Index
20-day Average Volume (range)
Earnings Date (projected)
Bullish/Bearish Climax Long Term
Stock > SMA (20,50,100,200)
Stock < SMA (20,50,100,200)
Revenue and income by quarter
Strong After Earnings Search
Dates on chart (past and projected)
Search for dates (past and projected)
Pre-Earnings Table (expected move)
Earnings Reaction Charts (4 qtrs)
Pre-Earnings options statistics
Broker-Linked Real Time Data
Buy/Sell Signals M5-D1 In List
Bearish S&P Day Trading Alert
Trade through selected brokers
Always at your fingertips
Native Push notifications
Desktop Experience
partial
partial
Native Multi-monitor support
Symbol Linking between windows
Full access to members-only content
Customer support
regular
priority
first priority
Frequently Asked Questions
Still need more information?
View All FAQs
Visit the product pages for Chat Room, Option Stalker, and Option Stalker Pro. They describe everything you need to know to get started using our tools. Additionally, please visit the Pricing Page for a side-by-side feature comparison. Option Stalker Pro is our flagship product and we suggest you read it's dedicated page and manual carefully to understand it and the system we trade. Together, we highlight all of the features and describe the searches and when to use them and it explains the search variables offered in Custom Search.
In short, if you are an active trader you will want Option Stalker Pro.
You will find a detailed comparison of our products and features on the Pricing Page.
We suggest starting with a shorter term subscription because we do not offer refunds. If you like our trading technology after using it for a month or two, subscribe to a longer term and save money. The days you have left on the old subscription will be added to the new subscription.
No. We offer a two-week trial. If you are still not sure if our products suit your needs, sign up for a month. The term is short so there is no long term commitment. We suggest that you start with a shorter-term subscription.
Shorter term subscriptions give you a chance to try us out. When the shorter term subscription expires you will be able to take advantage of longer term cost savings. We're glad that our product and services are working out, but we do not apply credit from previous payments.
Please contact us by clicking Help. We will move any remaining time over to the new subscription. It will bill at the new rate and duration. If you wait for your current subscription to expire, please remember to cancel the auto renew for the old product before signing up for the new subscription.
Yes. You can cancel the auto-renew at any time in the Account area and continue to use the product until it expires.
Get Started With A Free Trial
Learn How To Prepare For Your Free Trial Here:
Start Here
No subscriptions. No annual fees. No lock-ins.
Top