Daily Market Analysis
Review our intraday commentary to learn how we interpret price action and build a market narrative.
Drag the blue slider to reveal the day's price action. Dots on the timeline represent comments and can be clicked. View the table below for all market-related comments and annotated charts (including those from after hours).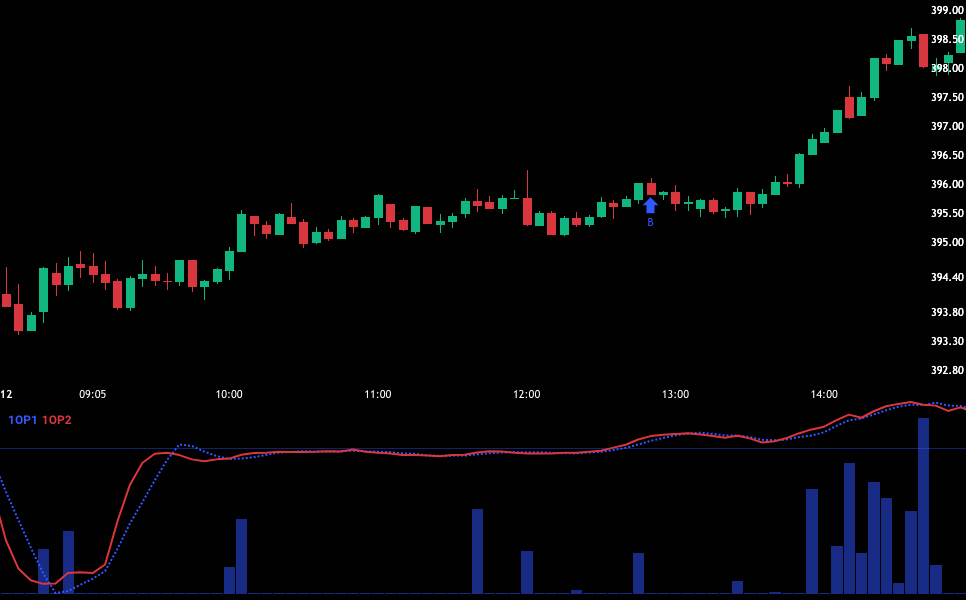 All Comments
Click to expand content and reposition slider.
08:51:02




Pete

PRE-OPEN MARKET COMMENTS MONDAY – Friday's PPI was "hotter" than expected and the PCE and hourly wages came in high a week earlier. The Fed and the ECB have been saying that inflation is persistent and they will continue to...

08:51:08




Pete

Good morning!

09:48:06




Pete

When the liquidity and volume dry up like this the option bid/ask spreads widen. If you trade, I would suggest stock, not options. It will be much easier for you to enter and exit. There is no "paper" (retail traders)...

10:12:46




Pete

FXI alert set 100-day MA. This is a long term swing short I am interested in below that level

11:45:11




Pete

We have a high that is hear resistance at the prior day low. Not much to go off of, but if the market spend enough time at one extreme and it can't follow thru, it will eventually try the other...

13:53:58




Pete

I don't have much to report so I am not posting. We at least have 1OP moving a little higher. If this attempt at a breakout fails we might have a bearish cross that would signal a top for the...

14:08:22




Pete

This is the best trading set up I have seen all day and that is not saying much. 

14:08:46




Pete

Bullish hammer off of the hod, lower high double top and a bearish 1OP cross. No volume

14:08:56




Pete

It is on the short side.

14:10:02




Pete

Short ES 3959.50 a 1/4 position

14:28:26




Pete

14:31:08




Pete

Like I mentioned Friday. If I am short, I welcome these green candles. If it gets hammered down, I will know I am on the right side. If it gains traction I will know I need to be watchful at...

14:32:07




Pete

The worst thing you can do when you are in a trade is to panic when you see contra moves. Expect them and embrace them. They will tell you where you stand.

14:55:19




Pete

I will stop out of ES if this candle is not immediately reversed. 

15:06:48




Pete

We are getting a little volume on this move and we are close to the hod from Thurs/Fri so that will also provide resistance. I was wrong on this trade so shutting it down

15:09:28




Pete

Exit ES $3975.50. That  was a 20 pt loss on 1/4 position or 5 pts. Between this trade and the drop Fri, my first 11 pts will go towards offsetting these two light volume losses.

15:09:51




Pete

SPY above high from Fri.

15:41:56




Pete

This rally looks pretty convincing, just like the late day drop we saw Fri. The volume increased in both instances, but the net result from both days is negligible. 

15:46:28




Pete

Don't read too much into these moves. The D1 chart for SPY tells you we are in a compression. We will chop around until we breakout or breakdown. Everything in between is noise. We can try to trade it using...