Pre-Open Market Comments – Friday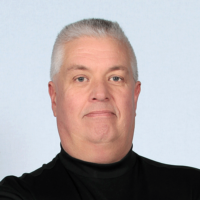 ---
My market bias for the next few weeks is bearish. Twelve year bull markets die hard so I expect to see plenty of short covering bounces. Powell said that back-to-back 50 point rate hikes are possible in June and July. That will keep a lid on the market.
The Cass Freight index shows a sharp decline in North American shipping. The key for the market in the next few months is that economic growth has to stay intact during these rate hikes. If it does not, Asset Managers will fear that higher interest rates are going to strangle economic activity.
Longer term swing traders need to wait for a capitulation low.
Day traders should expect the early bounce will be challenged. The market has been making the high of the day early and then sellers resurface. Stay flexible. There will be day trading opportunities on both sides.
---