Hot Stocks To Watch Friday – Be Careful – The Market Looks Tired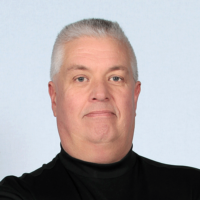 ---
Posted 9:30 AM ET – I recorded a video this morning that could help you with your game planning. Market first. This is the key puzzle piece and you have to get it right. We've seen selling pressure late in the day the last 3 trading sessions. Expect to see selling during the day. On 3-4 week basis I feel that the likelihood of a market pullback is elevated and I discuss that. Wait for market support and then find the strongest stocks today. Do not chase.
Stock second. I used one of my favorite searches in Option Stalker to find strong stocks and I highlighted 4 that look particularly strong. I want to see longer term momentum, a technical breakout, heavy volume and relative strength.
Notice I did not say anything about options. If you get the market and the stock right, you can trade almost any options strategy and make money. If you get them wrong you are likely to lose money.
---