Daily Market Analysis
Review our intraday commentary to learn how we interpret price action and build a market narrative.
Drag the blue slider to reveal the day's price action. Dots on the timeline represent comments and can be clicked. View the table below for all market-related comments and annotated charts (including those from after hours).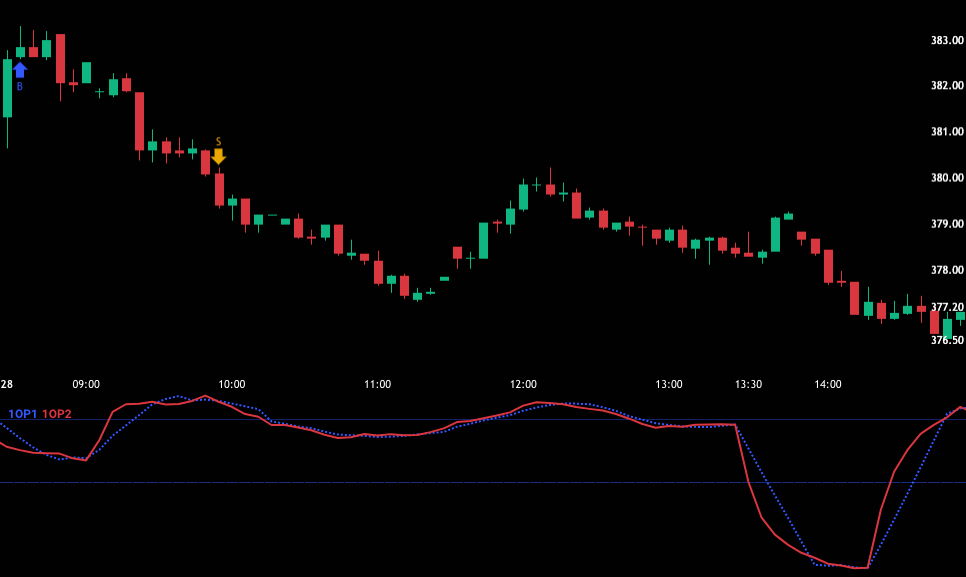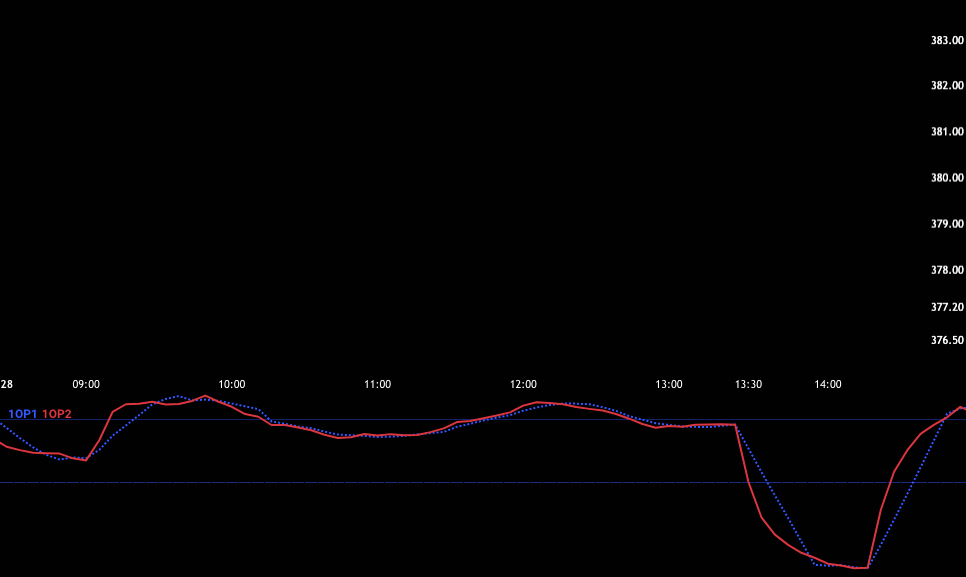 All Comments
Click to expand content and reposition slider.
09:13:52




Pete

This room is clicking on all cylinders. Hari and DaveW are leading by example and so are many of you who are on the path to consistent profitablity. I am seeing great trades in a sideways light volume market. You...

09:34:19




Pete

09:34:39




Pete

Those are your morning comments. 

09:45:28




Pete

We have a bullish 1OP cross pending and we are near the first resistance level. If the market is going to breakout, we would want to see it happen here. That would give us the best chance for movement today. 

10:57:13




Pete

This is a bearish div for 1OP. The volume has not been great, but the price action has been pretty bearish. I am expecting the low from Mon to be tested on this bearish cycle. We need a breakdown to...

11:03:26




Pete

Short ES 3832 1/4 position

11:04:11




Pete

BTW, I am fairly bearish heading into 2023. I will explain why in the video I record today.

11:07:23




Pete

My preferred short is FXI. I have 1/4 on from last week and I will look to add < $27.50 and then below 100-day MA. This is a longer term swing. I like the fact that there were articles on...

11:16:18




Pete

Superpantz wrote: I'm getting thoughts that this can't go any lower and I'm fighting it.Those should be your first thoughts when the volume is light. Notice the difference in the drop from the high yesterday and today M5. Yesterday the...

11:25:42




Pete

11:27:19




Pete

This bearish cycle needs to produce a new lod or I will exit. 

11:44:39




Pete

Exit /ES 3 pt gain. 

11:45:32




Pete

Did not get the follow thru I wanted. Tiny 1/4 position and the bear cycle is completing. I would still favor the short side and we could leak lower.

12:04:03




Pete

1OP is in a bullish cross. If you are short and wondering when to take gains, this would be a good level to take some profits on day trades if you see a bullish hammer. You don't have to take...

12:05:44




Pete

You need to see that bullish hammer or bullish engulf before you take gains. Know that 1OP can cross back down. that is why we need tech confirmation of support

13:31:58




Pete

Just recorded an hour long year end video. I reviewed the year and previous bear markets. Included my forecast (bearish) and explained why. I like buying a FSLR Jan (6) $145/140 PDS for $1.60. 

13:32:49




Pete

I went out a week because I believe we could tread water the rest of the week. For most of you, no need to take the spread yet. 

13:34:10




Pete

Just watch FSLR. When the market is weak, it will participate in the drop and you can time the trade. I might not do a video for a week so I had to structure the trade with that in mind.

14:42:36




Pete

CLICK HERE TO WATCH THE VIDEO WITH MY 2023 FORECAST

14:43:00




Pete

This is a long one. Save it for later.

14:50:46




Pete

We are in the last hour of trading on a light volume day. Watch to see if this is a "solo" that gets slapped down. That was a pretty big drop in 1OP so let's see what happens.

15:02:23




Pete

That green candle was a "solo" and they played "whack-a-mole" with it. 

15:03:05




Pete

That is why we need to be patient on these candles. It was just to squeeze shorts and to get some bullish specs to bite on a double bottom higher low.

15:04:09




Pete

1OP plunged and it told us that could be a "solo".

15:33:42




Pete