Daily Market Analysis
Review our intraday commentary to learn how we interpret price action and build a market narrative.
Drag the blue slider to reveal the day's price action. Dots on the timeline represent comments and can be clicked. View the table below for all market-related comments and annotated charts (including those from after hours).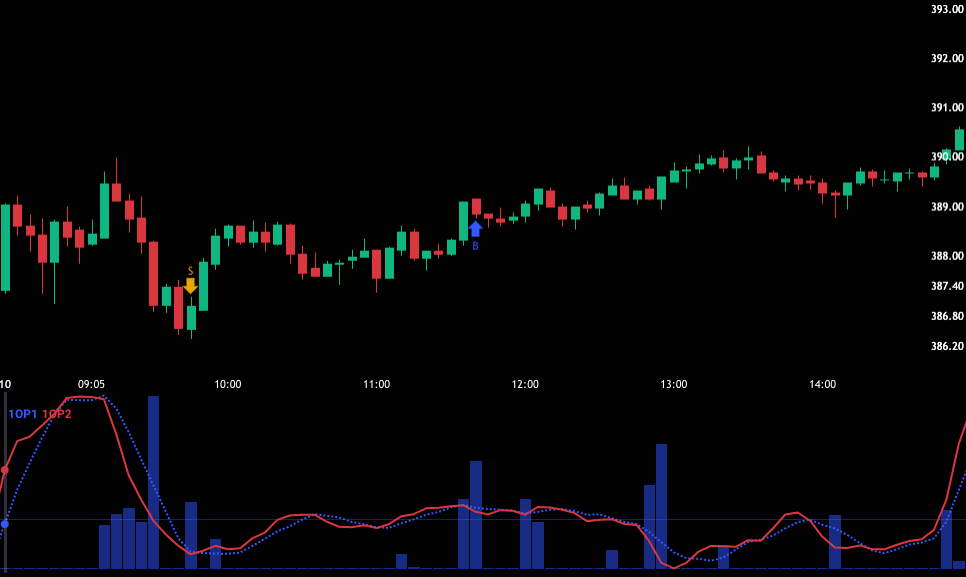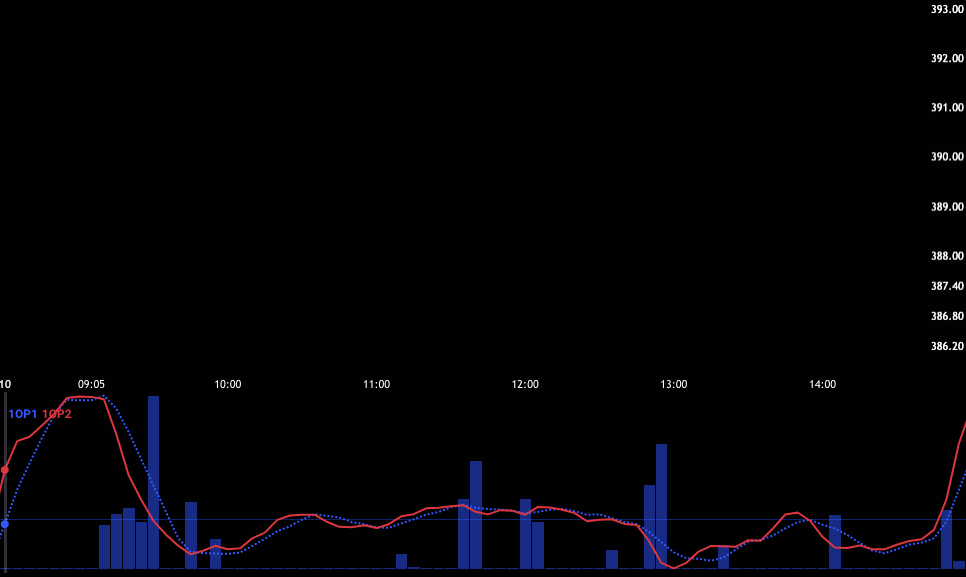 All Comments
Click to expand content and reposition slider.
09:04:18




Amerikaner

Link to Powell in Stockholm

09:05:32




Pete

Yes I would watch /ES to see if there is an initial reaction.

09:30:51




Pete

PRE-OPEN MARKET COMMENTS TUESDAY – If you strip out the August highs and the September lows, the market has been trading in a range between SPY $370 and $410 for the last nine months and it is right in the...

09:38:42




Pete

Just an observation. I was bearish into the start of the year. I was not short, but I was watching for signs of a drop. The action into year end was soft. Every analyst was bearish for Q1. I think...

09:53:06




Pete

1OP bullish cycle produced nothing. We fall below $387 and I will short. That is 100-day MA

09:56:24




Pete

Right now the price action for SPY is mixed and the volume is light. Wait for a breakout/breakdown and some volume.

10:46:49




Pete

SPY testing the 100-day MA. If we breakdown we still have some time left in this bear cycle. Volume picking up a tiny bit. Still indecision. Once we clearly go below the momentum is likely to build. I would almost...